Second wave of COVID-19 has already caused 1.5 lakh deaths in India. Most of us have lost someone close to us – a friend, a relative, a neighbour, a colleague. Things have started to improve now. But experts have sounded the alarm bells for the third wave. The most alarming thing is that according to experts, children might be the most affected ones. There is no greater pain than the loss of a child – ask the parents who lost their young ones to the COVID global pandemic.
Thousands of needy, poor and underprivileged children are exposed to this deadly virus – most of them don't even have access to basic utilities. Along with taking preventive measures like social distancing, the key to keeping these needy children safe is continuous monitoring, so that action can be taken before anything unfortunate happens.
We want to raise funds to provide pulse oximeters to these children. Poor and needy families can continuously monitor the oxygen levels of their children to take care and appropriate steps.
We want to provide pulse oximeters to 1000 children – one per family. In this fight against COVID, the first step to victory is care – care of these needy children in the interest of society.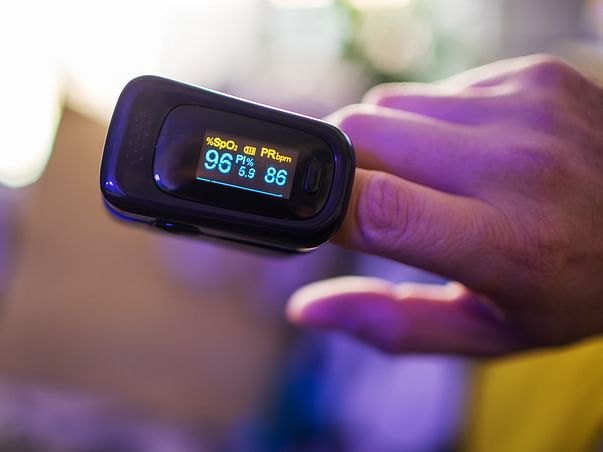 The cost price of a pulse oximeter is ₹850, although it is available in the market at ₹2,500-3,000. Our target is to provide oximeters to 1,000 needy families free of cost across the country.
The donors will be given regular oxygen monitoring reports of the child(ren) receiving the oximeter and other updates. Your donation will make you a part of the child's life – taking care of their health in a simple, yet effective way.
Please donate and help children tackle this deadly virus.